Websites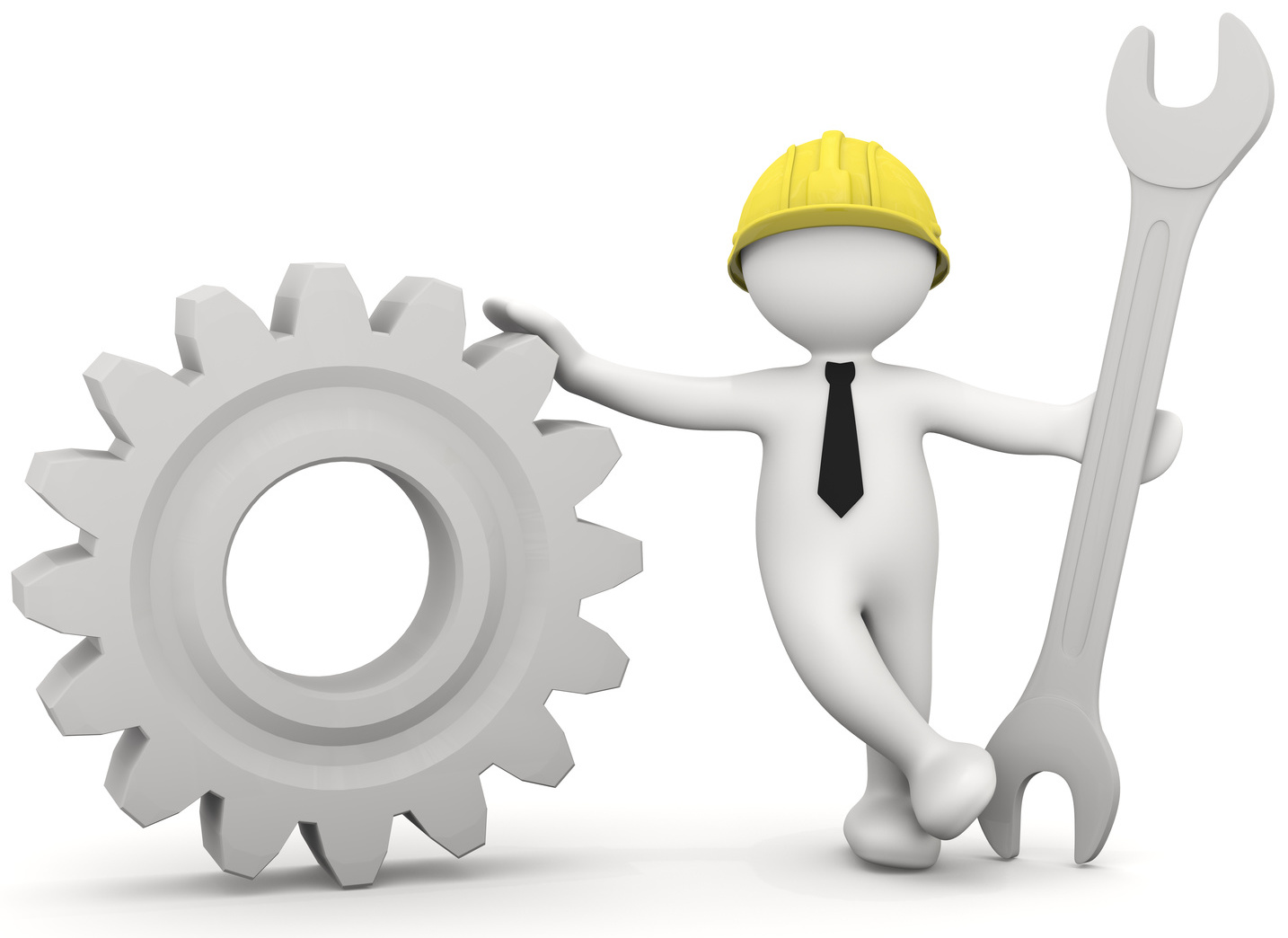 At GEO Web we use WordPress to provide the base for a fully customisable website with stability and security, allowing you to upgrade and edit your website as you require.
Each website includes:
Content Management with;

No page or content limits
Ability to imbed HTML including Facebook, Twitter Feeds, Youtube
Media upload for download or display

The GEO Website Control Panel for 24/7 remote editing and management
Unrestricted access to upgrade, add plugins or templates
Available with a range of easy-to-use customisation and hosting options, your choice of features, design options and email packages.
Starter Website Package
£150.00
The GEO Starter website will get you set up quickly with support guides and easy navigation.
Includes a .co.uk domain name, 1Gb Hosting and 1Gb Email for one year saving you £55
Template Website Package
£250.00
The GEO Content Managed website is everything you need to get your website set up quickly and professionally under your own branding.
Save £105 with all the features of the Starter Package plus a branded template design which includes your logo.
The GEO Content Managed website includes a plugin designed to help you get your website set up and running quickly and professionally.
Choose from a wide range of features and hosting options from our website to create an account suitable to your needs.